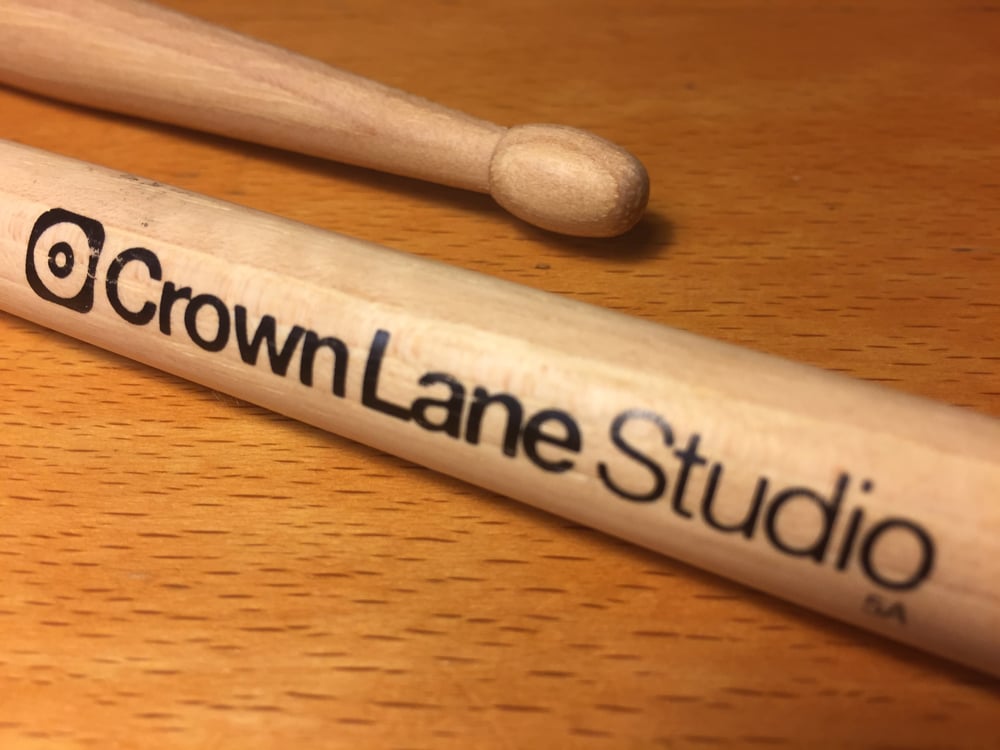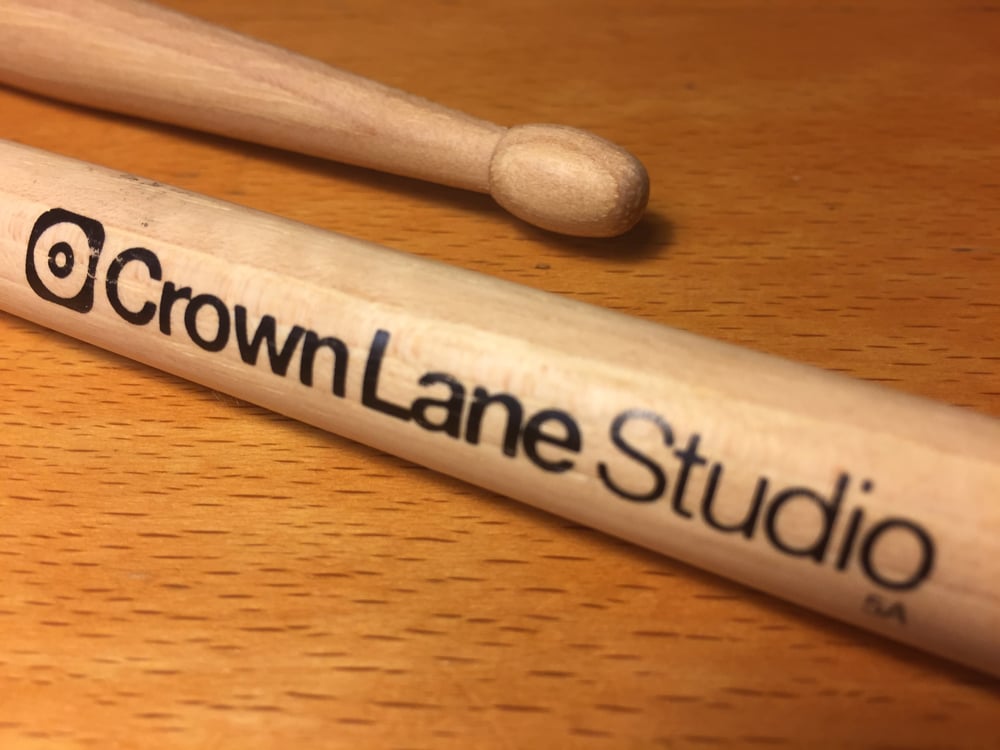 5A Drum Sticks
£10.00
Feel Good Eco Drum Sticks.
Made by the world's largest stick manufacturer Vic Firth, have produced for Crown Lane Studio, 5A custom made drum sticks.
These will be available from 2014 with £1 from every sale making its way to a very special charity Crown Lane Studio champion, ZimKids.
Made from re-claimed wood, each stick has been paired musically by pitch rather than machine.